About Us
Building Inspections / Building Specialists
Precision Builders Australia Pty Ltd is a registered Australian business based in South West Sydney. We service the entire Sydney area and are fully licensed, insured and Housesafe accredited.
We are a family owned and operated company that is established in the residential construction industry.
Our company takes pride in quality workmanship and is available to achieve first class results to satisfy your building and inspection needs.
We have recognised the demand for independent building inspection services by qualified professional Builders due to a lack of regulation in the industry. We can provide reports on residential homes during construction as well as property condition reports on established homes to assist your purchase decision. Our aim is to protect home buyers and consumers in the home building industry.
We also provide building services including remedial repairs, maintenance, project management, new builds and renovations.
Our Managing Director, Daniel is a licensed Builder with trade industry roots and  over 25 years of construction industry experience. Having successfully supervised and completed quality construction projects throughout NSW Daniel obtained valuable skills and experience whilst securing competence through qualifications and credentials.
Daniel has completed Certificate IV in Building and Construction, Certificate III in Bricklaying as well as pre-purchase building inspection, new construction building inspection and expert witness accredited courses. Daniel has extensive knowledge in building regulations, National Building Codes and Australian Standards and has won awards for site safety and quality control in building.
Daniel is experienced and accomplished in building inspections and identifying building defects. He is committed to informing and guiding the industry to ensure compliance and acceptable workmanship during construction. His service and performance is also welcomed by Builders in relation to rectifying defects in construction.
We continue to ensure updated knowledge in the industry and its changes through regular training, workshops, courses and seminars. Precision Builders Australia has an outstanding reputation within the industry and is highly regarded by trades, customers and clients.
Builders Licence Number- 327158C
ABN- 99111509696
Professional Indemnity Insurance- Policy Number N17001650
Workers Compensation Insurance- Policy Number 118707701
Public Liability Insurance- Policy Number 15T4381032
We meet all required NSW Workplace Health and Safety Regulations.
AREAS WE SERVICE
PLEASE NOTE AREAS WE SERVICE INCLUDE BUT ARE NOT LIMITED TO THE FOLLOWING;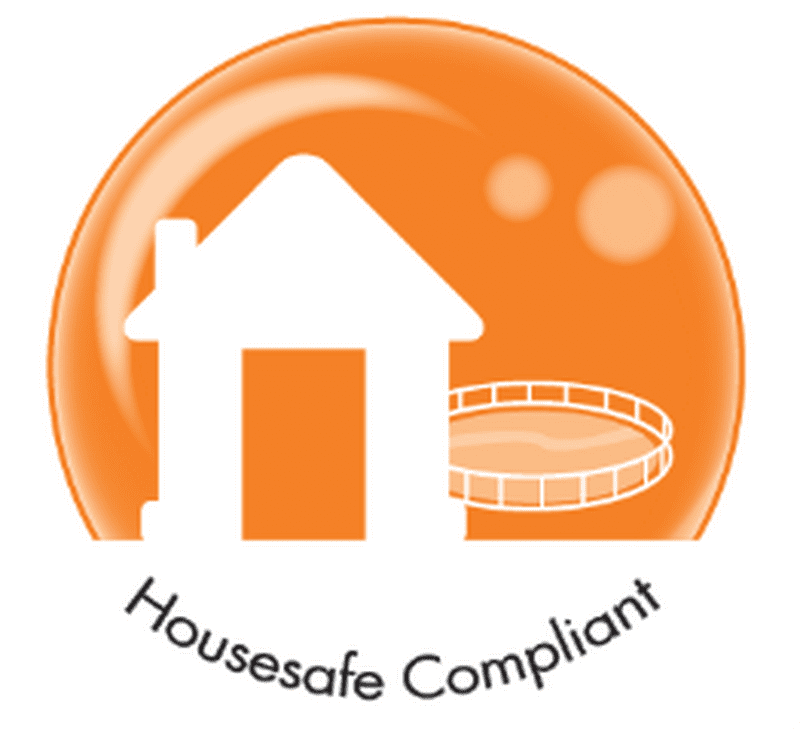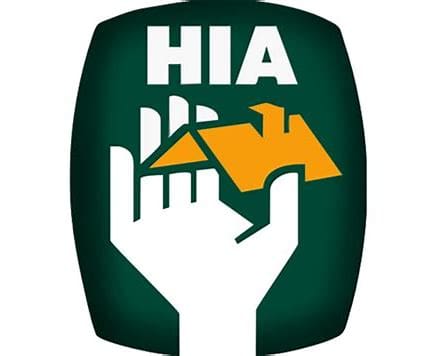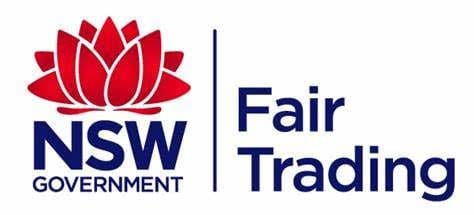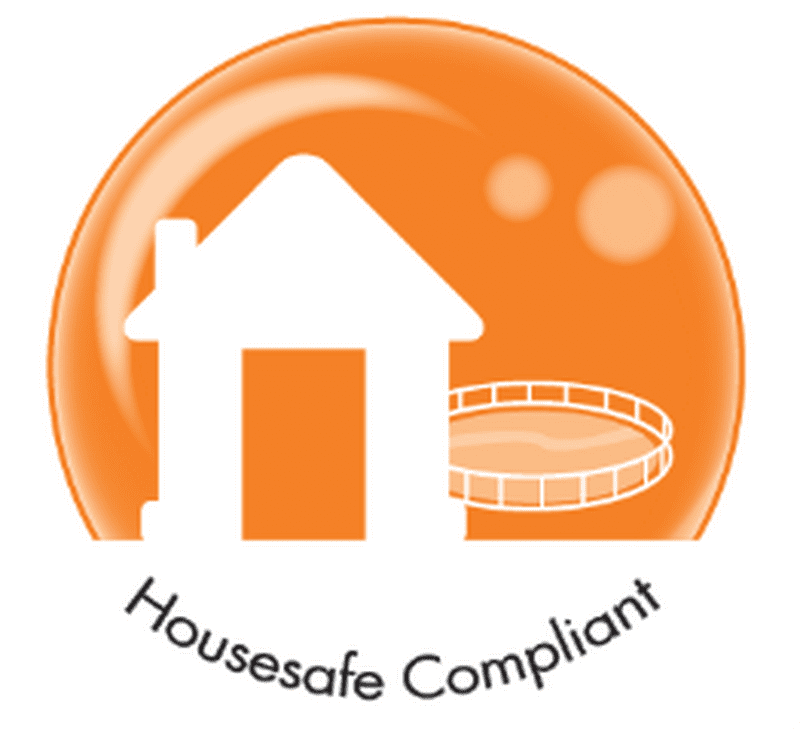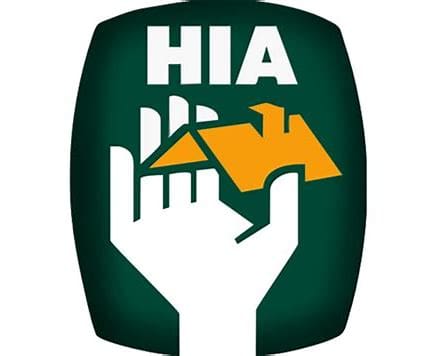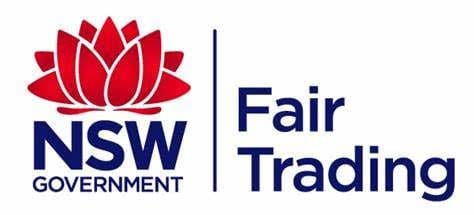 we are fully licensed & insured